Union Community Hospital
213 W Main ST
Union, SC 29379
Phone: (864) 427-6171
City: Union
Region: Midlands
Union Community Hospital
Constructed in 1932 by Dr. Lawrence W. Long, an African-American doctor, Union Community Hospital was used as an educational facility for sessions and seminars used by black and white physicians and dentists.
Things to do near Union Community Hospital
You might also like: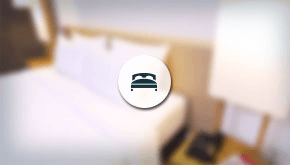 Downtown Florence; Located two miles from Mcleod Hospital and One mile from Florence Regional Airport. ...
The Fort Frederick Heritage Preserve is a three acre property owned and managed by the South Carolina Department of Natural Resources. The preserve is closed to the p ...