Dark Corner Distillery
241 N Main ST
Greenville, SC 29615
Phone: (864) 631-1144
City: Greenville
Region: Mountains
Dark Corner Distillery
Dark Corner Distillery is a craft micro distillery located in Greenville, South Carolina. Our focus is on producing small batches of The World's Best Moonshine, aged whiskey, gin, absinthe and other distilled spirits while educating locals and tourists alike about our rich Appalachian heritage. Our distillation system was designed by the founder of the distillery to favor quality and taste. We firmly believe that the use of time-honored methods and equipment plays a vital role in producing The World's Best Moonshine and many other award-winning distilled spirits. Come taste for yourself.
Things to do near Dark Corner Distillery
You might also like: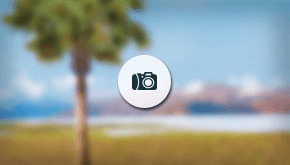 Palmetto Moonshine was established in 2011 as South Carolina's first legal moonshine distillery. The 100-year-old brick warehouse in which our distillery is located has b ...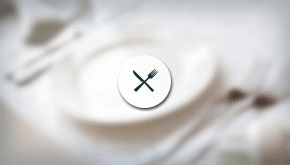 With each spirit made by hand in small batches--throughout the entire distilling, bottling, and packaging process no less!--, Carolina Moon Distillery is one of the most ...