South Carolina Cities & Regions
From Greenville's hip downtown to Beaufort's charming waterfront restaurants, see why the Palmetto State is the vacation destination everyone can agree on.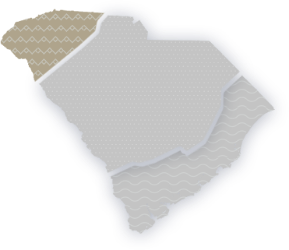 The Mountains Region
Take adventure to new heights in the majestic mountain region of the Palmetto State. With spectacular hiking trails, scenic waterfalls and sweeping views, the magnificent Blue Ridge Mountains of South Carolina are an outdoor enthusiast's dream.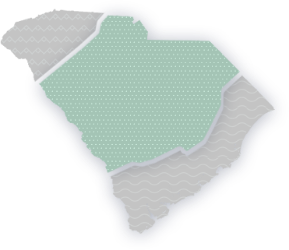 The Midlands Region
Experience a trip for the ages in the heart of the Palmetto State. Whether you're catching a horserace in Aiken, whitewater rafting on the Saluda River or exploring the capital city of Columbia, you'll never run out of things to see and do in the Midlands of South Carolina.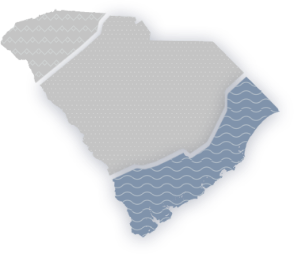 The Coastal Region
Discover more fun under the sun on the South Carolina coast. From the Grand Strand to Hilton Head Island, the coastal region of the Palmetto State is filled with sandy white beaches, historic cities, fresh-off-the-boat seafood and world-class golf courses.